Hearing Loss,   Tinnitus,    Vertigo/Dizziness
The Audiology Clinic
Mallow Primary Healthcare Centre
Tel: 01 9106913, 083 312 6299;
Fax: 01 554 7353
Email: appointment@audiologyclinic.ie
INRODUCTION
The Audiology Clinic is a private independent diagnostic audiology practice. The specialists at the audiology clinic provide prevention, assessment and management of patients suffering from hearing, tinnitus and balance (vertigo/dizziness) disorders. We see patients of all age group including children and new born.
All patients at the audiology clinic see our Audiological Scientist Mr. Deepak Kumar.
Professional Profile
Deepak graduated in Audiology in 1995 from University of Mysore, India. He then completed higher Audiological training at prestigious Institute of Laryngology and Otology at University College London where he obtained Master Degree in Audiological Science and achieved distinction. He has also completed doctorate degree.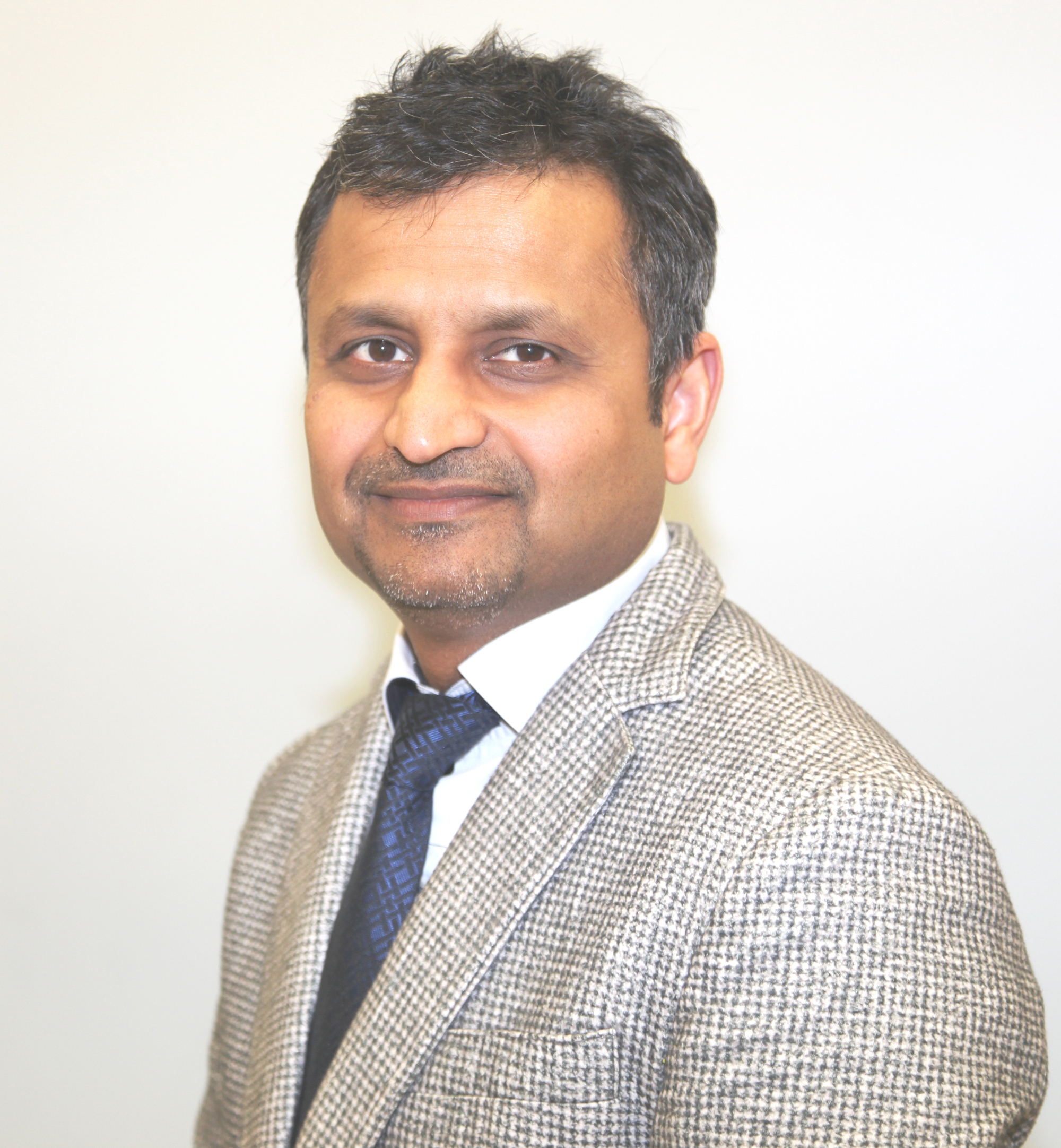 During 16 years of clinical experience Deepak has worked in various prominent hospitals in India, Kenya, UK and Ireland. Since 2004 he has been working on a senior position at Royal Victoria Eye & Ear Hospital, Dublin. Deepak has worked in all aspects of Clinical Audiology including tinnitus, advanced audio-vestibular (auditory and vestibular), prescription of digital hearing aids, cochlear implant etc. He has been involved in teaching medical and paramedical students in the clinic as well as in the university.
Deepak has carried out number of research in the field of clinical audiology and has received clinical and research awards. He has presented number of clinical and research papers in the national and international conferences and is author of many publications.
Speciality
Hearing disorders in adult and children
Tinnitus & Hyperacusis
Vertigo
Hearing Aid
Research Interests
Sensorineural hearing loss
Middle ear assessment
Hearing Aid
Current Membership
Irish Academy of Audiology (IAA), British Academy of Audiology, Irish Society of Hearing Aid Audiologist
HOW TO ACCESS THE AUDIOLOGY CLINIC
Patients can be referred by GP, Consultant or Public Health Nurse. They can also access the clinic directly by making an appointment. Please note that patients are seen only by an appointment.
OUR FEES
A consultation fee is charged at each appointment. Patient above 50 years with medical card pay reduced consultation fee. Patient with private health insurance can claim certain amount towards their consultation fees depending on their level of cover. Tax relief can be claimed for medical expenses and this includes hearing test and hearing aids. Detailed information can be found on www.revenue.ie
AWARDS
The Audiology Clinic has been awarded centre of excellence in 2012 and 2013.
CLINICAL SERVICES
We provide services to both adult and children including newborn. These include from basic behavioural hearing test to sophisticate computerised oto-neurological evaluations. A detailed Audiological report is issued with further recommendation and if necessary then appropriate referral is made to other medical professionals.
Diagnostic Hearing Test

to assess degree and type of hearing loss
Middle Ear Assessment

to assess function of middle ear
Hearing Aid Evaluation, Prescription and Fitting, Real Ear Measurement
Speech Mapping

Hearing aid function test relative to hearing loss
Speech Recognition and Discrimination Test

to assess ability to understand speech in presence of noise and without noise
Oto-Acoustic Emissions

to assess cochlear function, hair cells function, newborn hearing screening, differential diagnosis between cochlear and higher level hearing loss
Eustachian Tube Function Test

to assess pressure equalisation between middle ear and atmosphere
Tinnitus Assessment and Management (tinnitus retraining therapy – TRT)
Hyperacusis Assessment and Management
Vestibular Assessment and Management (vertigo/dizziness)
Special Audiological Assessment for differential diagnosis
DEEPAK KUMAR
BSH, MD(AM), MSc(ASc), MIAA
AUDIOLOGICAL SCIENTIST
For an appointment please contact;
 Tel: 083 312 6299;
Fax: 01 554 7353
Email: appointment@audiologyclinic.ie
Clinic Locations:
The 4th Practice, Mallow Primary Healthcare Centre, Mallow, Co Cork
Suite 5, Vista Primary Care, Naas, Co Kildare
The Audiology Clinic, 4th Floor, Meath Primary Care Centre, Heytesbury Street, Dublin 8.