The 4th Practice has developed a sports injury clinic with GPs, physiotherapists and Mr Declan Bowler consultant in Orthopaedic and Sports Injuries who attends once a month.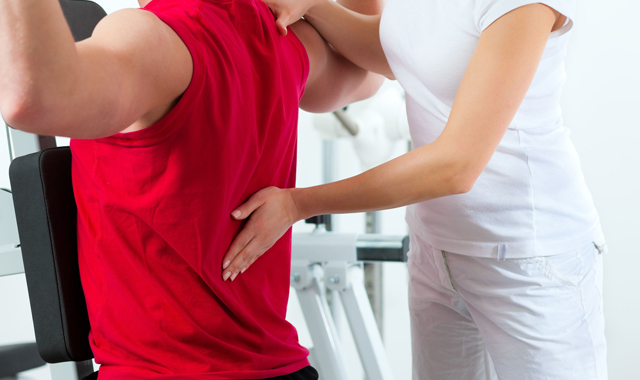 MPHC is also one of three recognised centres in Ireland accredited by the Turf Club for the assessment of injured concussed jockeys.
MPHC is a co-sponsor of Mallow GAA Juvenile Club Primary Schools Initiative. This programme is designed to develop a fully integrated programme of training, exercise and diet for the teachers and children of 6 primary schools in the Mallow area with the assistance of the schools and the wider Community.
Mr Declan Bowler is Consultant Orthopaedic and Sports Surgeon and Clinical Senior Lecturer in University College Cork.